21ONLINE.COM - Sales Associate Resource Center
Everything that the CENTURY 21 brand has to offer to help you grow your business.
Events - Conventions, Conferences, Recognition/Awards and Charity.
Tools - Custom Seller and Buyer Presentations.
Learning topics - beginner to veterans
CRM - Cloud Based Customer Relationship Manager
Approved Vendors - Apparel, Business cards, Brochures, etc.
CENTURY 21 UNIVERSITY
Self-paced learning - Choose from 100's of topics and classes.
CREATE21 - New agent and new to the CENTURY 21 brand training.
PEP - Productivity Enhancement Process - Advanced courses for experienced sales associates.
Advanced courses for experienced sales associates.
MCP - Management Certification Program.
RECRUITING INCENTIVE PROGRAM
Create an income stream from other than your own sales.
Upfront bonuses
Lifetime benefits
CENTURY 21 CONFERENCES AND EVENTS
New ideas, recognition, connections and industry leaders.
Annual CENTURY 21 Global Conference.
Annual CENTURY 21 Leadership Conference.
Annual Regional Conferences.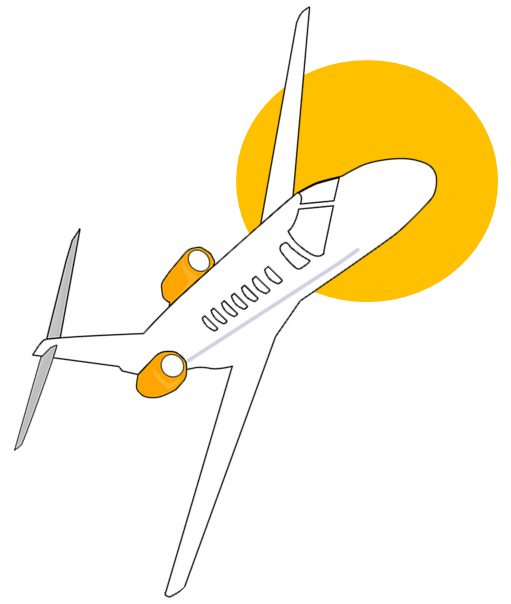 CENTURY 21 SYLVIA GEIST AGENCY "FLIGHT PLAN"
Stage 1 - Onboarding - Sales associates are set up to utilize all Century 21 Real Estate, LLC and our own company's sales tools and systems.
Stage 2 - Runway - While actively working with their customers, sales associates are shown how to effectively use the tools and systems to increase success ratio. Sales techniques, communication and prospecting skills are developed, practiced and perfected.
Stage 3 - Liftoff - Personal goals have been established. A business plan of action is formulated based on the sales associates goals. The plan is worked and perfected.
Stage 4 - Altitude - Taking your business to the next level of success. Personal growth and advanced business development opportunities.
CENTURY 21 SYLVIA GEIST AGENCY EVENTS
Business Meetings - Optional group meetings to discuss issues, new ideas, best practices and advancements that affect the real estate business.
Sales Contests - Optional events designed to help motivate both new and seasoned sales associates to work together in a collaborative way to sharpen prospecting skills and increase sales.
Individual Manager Agent Sessions - Sessions are scheduled with the sales associate at mutually agreeable times and are also optional. The purpose is to help the sales associate with their annual business plan and goal setting. Each meeting helps the sales associate evaluate their effort and helps them stay on track to reach his or her desired level of success.
Seasonal and Holiday Events - We offer these events to celebrate our combined good fortunes and to help foster and maintain a positive attitude that encourages a supportive relationship between all our sales associates.
COMMISSION SHARING PLANS
Plans that reward effort and production!
Bonuses paid on reaching sales goals!
Simple and easy to understand.
Above all else, we are an organization with a management and sales team willing to go the extra mile to help you and motivate you to reach your goals.
Why Century 21 Sylvia Geist Agency? Now You Know Why.
Join Our Team . . . Let's Talk!
Complete and submit the form on the left and we will be in touch with you at our first opportunity.